How To Delete Your Plenty Of Fish Account
Deleting your Plenty of Fish account is easy. You can do by navigating to the delete link on a computer browser. You cannot delete your account from within the mobile app.
Delete Plenty of Fish - Website - Slides & Instructions
Prev
Next
Step #1:

Click here to open Plenty of Fish. If you're already logged in, doing so will open your POF homepage

Step #2:
Step #3:

Click on go here to delete you account

Step #4:

Click on quit/ give up/ delete account
Congrats! Your account has now been deleted.
Deleting Plenty of Fish? Share Your Experiences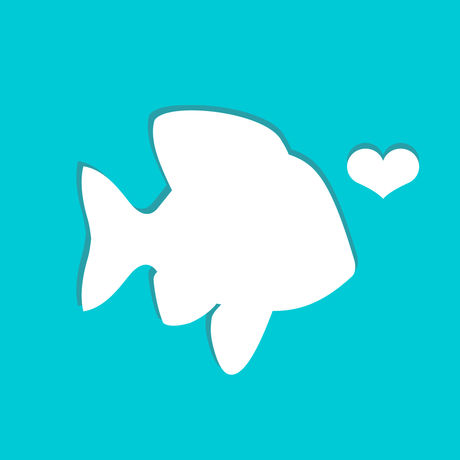 Other Important Options
Questions & Answers
What happens when I delete my POF account?
POF allows you to put your account on hold or delete your account. If you delete your account, you will not be able to reactivate your profile or have access to any of your profile's data. However, POF's website and Terms of Service Agreement give no indication that it deletes the profile from its servers.
Does deleting my account cancel any subscriptions I may have purchased?
No. You must cancel subscriptions before Deleting your Account. POF reports that they will not issue any refunds.
What happens when I hide my profile?
This is the same as deactivating your account. When your profile is hidden you will not appear in any bar of images or search results and you will not appear in basic or advanced search results. This option allows you to return to POF whenever you like and it will restore your information unlike deletion.
Does deleting the mobile app delete my account?
No. That just removes the app from your phone but your profile will still be visible by others. To delete your account please follow the steps above.
Was this page helpful?
How can we improve it?