How To Delete Your Upwork Account
Deleting your Upwork account is Easy. Login to your account from a computer browser and follow the steps below. You cannot delete your account from a mobile app.
Delete Upwork - Website - Slides & Instructions
Prev
Next
Deleting Upwork? Share Your Experiences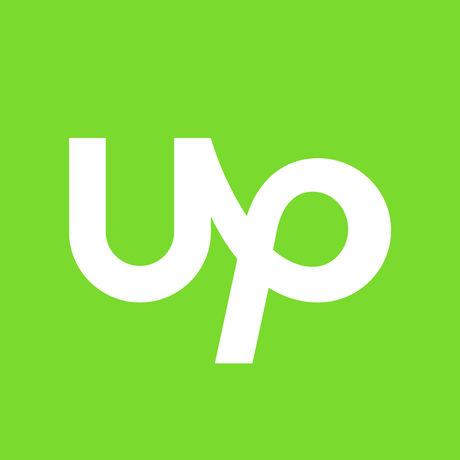 Questions & Answers
What happens when I delete my Upwork account?
Deleting your account cannot be undone. If you close your freelancer account you will lose access to that part of the Upwork database and you will no longer be able to apply for jobs. But, if you are also a client, that part of your account will remain active.
How do I contact Upwork customer support?
Click here to navigate to the Upwork contact us page. From there you can click get help to send a message to customer support or click live chat to speak with an agent immediately.
Why won't Upwork allow me to delete my account?
Probably because you do not meet the minimum criteria to delete your account. If you wish to cancel your freelancer account, you must first close all open contracts, close all open proposals and ensure all payments have been received and withdrawn from Upwork.
Was this page helpful?
How can we improve it?