How To Delete Your Twitch Account
Deleting your Twitch account is easy. Twitch offers a disable your account option but the outcome is same as having your account deleted. Follow the steps below to delete your Twitch account.
Website - Slides & Instructions
This is a free service. Kindly consider donating just $0.99
Prev
Next
Click here to open Twitch. If you're already logged in doing so will open your Twitch homepage.

Click the *username *on the top right

Click settings from the drop down menu

Scroll down and click disable account

Click disable account to confirm deletion
Deleting Twitch? Share Your Experiences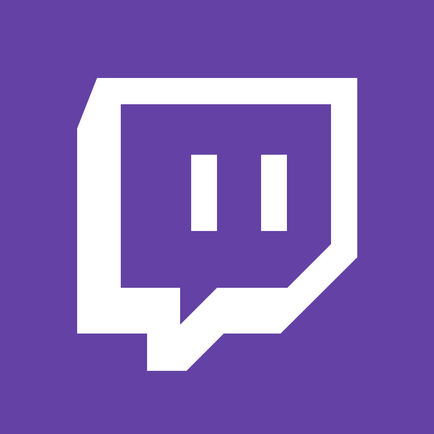 Questions & Answers
What happens when I delete my account?
Twitch offers a disable option which is the closest you can get to account deletion. After disabling your account you will no longer be able to login and you will loose all of your saved settings. However, it is not clear what happens to your personal details. At least your username seems to be stored forever, because you cannot reuse it to create a new account, even after a few years!
Was this page helpful?
How can we improve it?