How To Delete Your StockX Account
You can use Send an email to automatically request deletion via email on your behalf.
Deleting your StockX account requires you to email customer service and request deletion.
Send Request To Delete stockx Via Email
Once you fill, click send and verify your email. We'll automatically send an email to support@stockx.com on your behalf.
1. Enter your first name. This will be used for your email signature.
2. Enter your last name.
3. Enter your email. This will be the email you used on your account and the email you have access to
4. Click Send.
5. You'll receive an email to verify. Click the verification link.
6. Once you verify, an email will be sent to stockx to delete your account. And you'll receive a copy of it.
Website - Slides & Instructions
This is a free service. Kindly consider donating just $0.99
Prev
Next
Send an email to StockX at support@stockx.com. Include your username, email address and a deletion request in the body of the email.

StockX will send you a deletion confirmation within 72 hours.
Deleting StockX? Share Your Experiences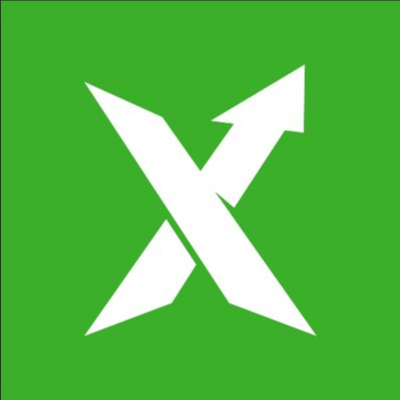 Company Updates
On August 1, StockX users got a weird email saying their passwords were reset because of a system update. They lied. StockX was hacked and over 6million user records were compromised. They were finally forced to acknowledge it when Techcrunch independently verified stoke data being sold online. StockX seems to be a company that is adopting win at all costs with simply no respect for the user. Here's some information that was affected:
Name
Email Address
Username
Hashed password
Purchase History
Others like show size, country, currency etc
Although StockX says there is no evidence of any financial information breach. We can't be sure any more since StockX cannot be trusted. They know that, as a result, they are offering free fraud detection and identity threat protection via ID Experts. You can enroll here by November 8, 2019. You can read more about this update here
Questions & Answers
What happens when I delete my StockX account?
The only way to delete account is by emailing customer support directly. A StockX customer service agent will get back to you once they have deleted your account.
Was this page helpful?
How can we improve it?