How To Delete Your Spankbang Account
There are 2 simple ways to delete your Spankbang account - One Click Deletion or Send an email.
Spankbang offers an easy option for deletion through their website. To delete your account follow the steps below.
One Click Deletion
Only option where deletion is under your control. Once you enter your credentials, our systems will automatically delete and get confirmation in a few hours. Enter your credentials you use to sign in to Spankbang. We take your privacy very seriously. Your info will not be shared with anyone. We promise!
How It Works
1. Enter your credentials. Click Submit
2. Check your email. We'll update you within 24hrs
3. Get confirmation that your account has been deleted.
For any questions, you can reach us at support or email us at support@deletemydata.io
Send Request To Delete Spankbang Via Email
Once you fill, click send and verify your email. We'll automatically send an email to admin@spankbang.com on your behalf.
1. Enter your first name. This will be used for your email signature.
2. Enter your last name.
3. Enter your email. This will be the email you used on your account and the email you have access to
4. Click Send.
5. You'll receive an email to verify. Click the verification link.
6. Once you verify, an email will be sent to Spankbang to delete your account. And you'll receive a copy of it.
Website - Slides & Instructions
This is a free service. Kindly consider donating just $0.99
Prev
Next
Deleting Spankbang? Share Your Experiences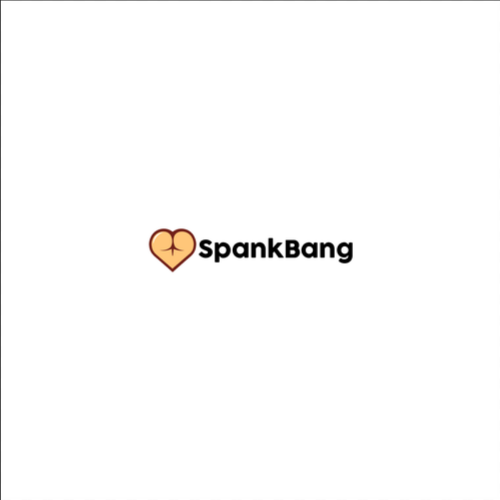 Questions & Answers
What happens when I delete my Spankbang account?
Upon deletion of your account the grant of your rights to use the website shall terminate, but all other portions of these terms shall survive. You acknowledge that we are not responsible to you or any third party for the termination of your grant of use.
How can DeleteMyData assist you in deleting your account?
DeleteMyData can contact Spankbang on your behalf to request account deletion. Spankbang will then email you a confirmation asking you to confirm deletion on your personal email address you have used to sign up for the service. DeleteMyData does not require any personal information or passwords to complete this deletion process. The only thing required is the email used to create your account. Fill out the permission section above if you are interested in deleting your account.
Was this page helpful?
How can we improve it?