How To Delete Your Periscope Account
Periscope only offers an option for deactivation. You cannot delete your account immediately but deactivation leads to deletion. To deactivate your account follow the steps below.
Delete Periscope - Website - Slides & Instructions
Congrats! Your account has been deleted.
Deleting Periscope? Share Your Experiences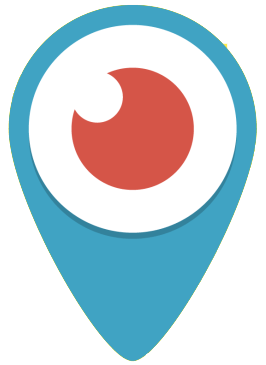 Questions & Answers
What happens when I delete my account?
Your account will be deactivated immediately and marked for deletion. If you wish to reactivate your account you can do so within 30 days. After your account has been deactivated for 30 days it will then be deleted.
Was this page helpful?
How can we improve it?