How To Delete Your Panera Account
Deleting your Panera account is easy. Login to your account from a computer browser and follow the steps for deletion. You cannot delete your account from within the mobile app.
Delete Panera - Website - Slides & Instructions
Prev
Next
Deleting Panera? Share Your Experiences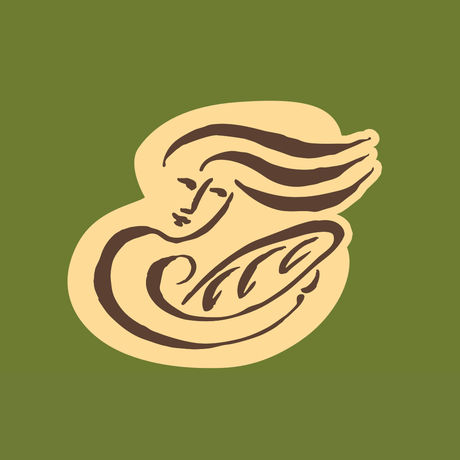 Questions & Answers
What happens when I delete my account?
Your panera membership is cancelled and you will lose access to your rewards, saved settings and membership benefits.
I created two Panera accounts by mistake. What do I do?
Each guest can only have one MyPanera account. If you have registered two or more active MyPanera accounts, please contact customer service using the links at the bottom of this page and they will help sort it out by deleting the account you're no longer using and making sure you have access to your remaining account.
Was this page helpful?
How can we improve it?