How To Delete Your MyLife Account
MyLife only offers an options for deactivation. This is the same as deletion. To delete your account follow the steps below.
Deleting Mylife? Share Your Experiences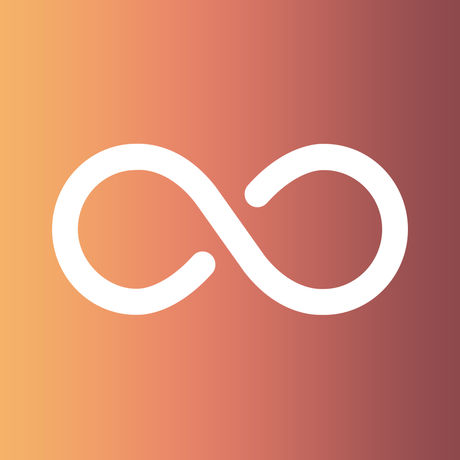 Questions & Answers
What happens when I delete my MyLIfe account?
By deleting your account you are only removing the MyLife public facing profile of yourself. You are not deleting any of the public records that were found on you. Please note, this will permanently delete your account from MyLife, but it will not remove your public record information from other sites.
Was this page helpful?
How can we improve it?