How To Delete Your MyFitnessPal Account
Deleting your MyFitnessPal account is easy. You can do so from a computer browser or a mobile device. Follow the steps below to complete deletion.
Delete MyFitnessPal - Website - Slides & Instructions
Prev
Next
Delete MyFitnessPal - iOS - Slides & Instructions
Deleting MyFitnessPal? Share Your Experiences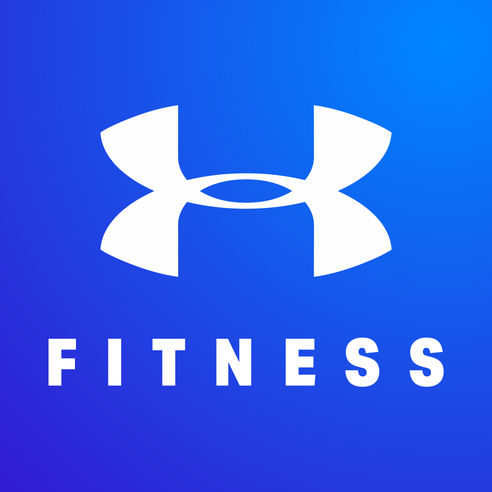 Questions & Answers
What happens when I delete my Account?
After deletion information cannot be recovered. Deletion cannot be undone. You will lose access to all of the data associated with your profile including food entries, workouts, step entries, weight entries, notes, newsfeed posts, and photos. Please note, only the MyFitnessPal account will be deleted and this action will not impact any other Under Armour accounts you might have. If you decide to try MyFitnessPal again, you'll need to choose a new username the next time.
I forgot my password. Can I still delete my account?
No. You must be able to log into your account to delete it. Click here for more information. Or you can click here to be directed straight to the forgotten password link.
Was this page helpful?
How can we improve it?