How To Delete Your Mint Account
Delete your Mint account is easy. Login to your account from a computer browser and navigate to the deletion link. You cannot delete your account from within the mobile app. Follow the steps below.
Delete Mint - Website - Slides & Instructions
Please note, All of your Mint account details including all financial data will be fully deleted within 4-6 days.
Deleting Mint? Share Your Experiences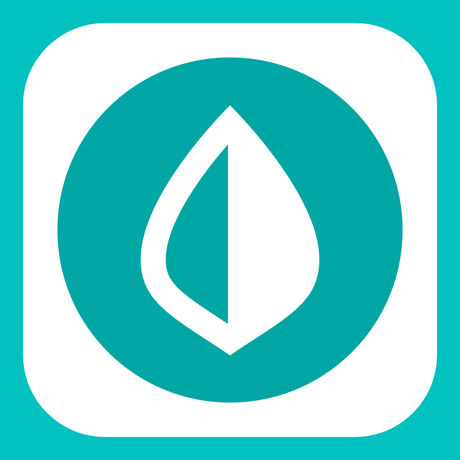 Questions & Answers
What happens when I delete my account?
Once you delete your account, Mint will automatically expunge your financial information within 4 to 6 days. You will receive confirmation via email.
Was this page helpful?
How can we improve it?