How To Delete Your Meetme Account
Deleting your Meetme account is easy. You can delete your account from a computer browser or from a mobile device. Follow the steps below.
Delete MeetMe - Website - Slides & Instructions
Deleting MeetMe? Share Your Experiences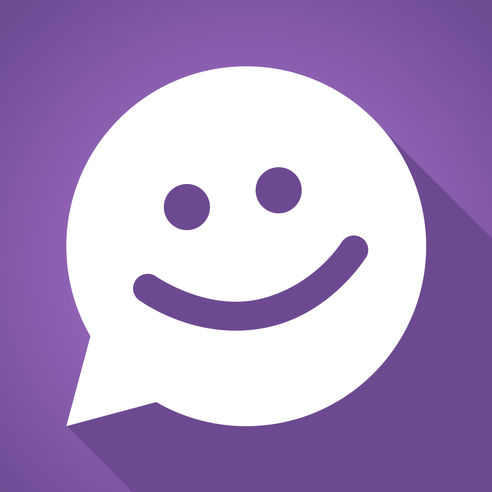 Questions & Answers
What happens when I delete my account?
All your information will be removed. Deletion is a permanent process; once you delete your account, you can never recover it.
Was this page helpful?
How can we improve it?