How To Delete Your LivingSocial Account
Deleting your LivingSocial account is easy. Please email help@livingsocial.com and request that your account be deleted. Or, you can follow the steps below to contact customer service by email or live chat. Customer service will take care of the deletion request on their end and your account will be deleted.
Delete LivingSocial - Website - Slides & Instructions
Prev
Next
Type a deletion request to customer service including your email address. Customer service will then delete your account.
Deleting LivingSocial? Share Your Experiences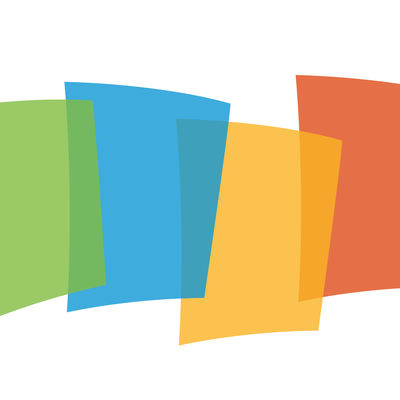 Questions & Answers
What happens when I delete my LivingSocial account?
Your information is deleted and you will no longer have access to your LivingSocial account.
How do I know customer service will delete my account?
You can try to log back on. If you can no longer access your account you know it has been deleted. This process has been verified by delete my data.
Was this page helpful?
How can we improve it?