How To Delete Your Life360 Account
Deleting your Life360 account is easy. You can delete your account from a computer browser or from within mobile app - iphone or android. Or if you choose, you can just email customer service directly at *support@life360.com *and request that your account be deleted. Please note that canceling your account or deleting the app does not cancel your premium subscription. You must cancel the subscription prior to deletion. To delete your account from within the mobile app follow the steps below.
Delete Life360 - iOS - Slides & Instructions
Delete Life360 - Website - Slides & Instructions
Prev
Next
Step #1:

Click here to open Life360. If you're already logged in, doing so will open your Life360 homepage.

Step #2:

Click the profile icon *then click *account from the drop down menu

Step #3:

Click I want to delete my Life360 account

Step #4:

Type your first name and then click delete account
Deleting Life360? Share Your Experiences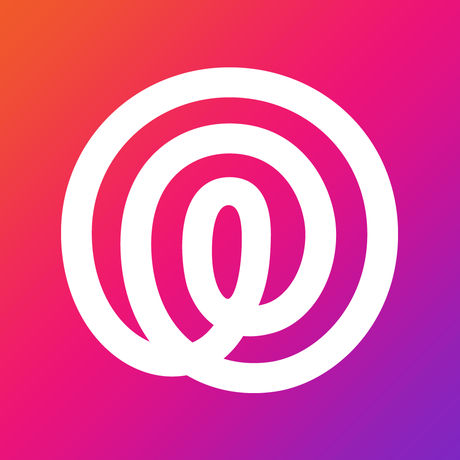 Questions & Answers
I deleted the mobile App from my phone. Will that delete my entire account?
No. Deleting the app just removes the app from your phone. It does not delete your account. If you have already deleted the app please redownload it and then follow the steps for deletion.
What happens when I delete my Life360 account?
When you delete your account all of your history and driving events will be deleted and they cannot be retrieved. Deleting your account does not delete your premium subscription automatically. Please remember to cancel this subscription prior to deleting your account.
Do I have to delete my account to leave a circle?
No. If you would just like to leave a circle and keep your account, go to circle settings and leave the circle. You do not have to delete your entire account.
Does deleting my account cancel my Life360 premium subscription?
No. Please cancel your subscription prior to deleting your account. For more information on canceling your Life360 Premium subscription click here.
Was this page helpful?
How can we improve it?