How To Delete Your Foursquare Account
Delete Foursquare - Website - Slides & Instructions
Prev
Next
Deleting Foursquare? Share Your Experiences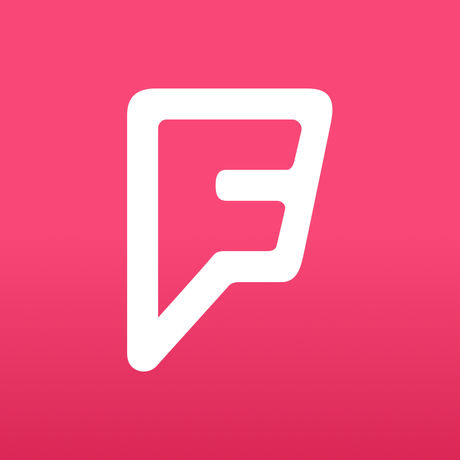 Questions & Answers
What happens when I delete my account?
Deleting your account will delete your Foursquare city guide and Foursquare swarm accounts. That means that all of your tips, tastes, and check-ins will be lost. Also, just deleting the app will not delete your account. Please make sure you follow the steps for deletion prior to deleting the actual app from your phone.
Can I reactivate a deleted account?
No, you cannot undo deletion.
Was this page helpful?
How can we improve it?