How To Delete Your Fandango Account
There are 2 simple ways to delete your Fandango account - Fill in the form or Send an email.
To delete your Fandango account you must contact customer service and request account deletion. To navigate to Fandango's contact page follow the steps below.
Send Request To Delete Fandango Via Email
Once you fill, click send and verify your email. We'll automatically send an email to privacy@fandango.com on your behalf.
1. Enter your first name. This will be used for your email signature.
2. Enter your last name.
3. Enter your email. This will be the email you used on your account and the email you have access to
4. Click Send.
5. You'll receive an email to verify. Click the verification link.
6. Once you verify, an email will be sent to Fandango to delete your account. And you'll receive a copy of it.
Fill this form to request deletion
When you fill this form here, we'll automatically forward this within a few hours and Fandango will reach out to you.
Website - Slides & Instructions
This is a free service. Kindly consider donating just $0.99
Prev
Next
Click here to open Fandango contact page. **Under category choose **other

Type your email address, first and last name

Type a *deletion request *under the question category

Type delete my data under theater name, city, state and confirmation number

Click finish submitting question

Check your *email *within 72 hours of contacting customer service to confirm account deletion
Please note, you will receive a confirmation email once Fandango has processed your deletion request.
Deleting Fandango? Share Your Experiences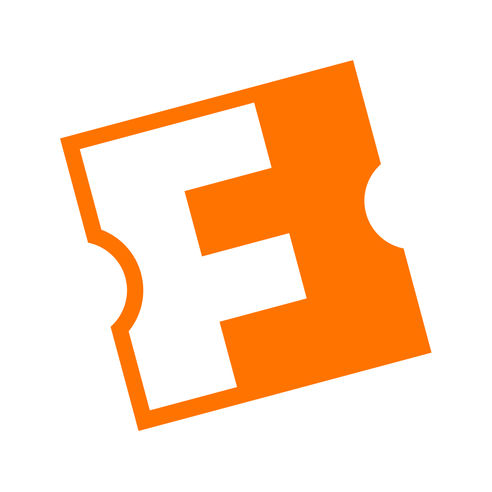 Questions & Answers
What happens when I delete my account?
Once your account is deleted, you will lose any remaining Fandango credit and access to your purchase history. You will no longer be able to create a VIP account in the future under the email address you have just deleted.
What happens to my credits when I delete my account?
You will lose all credits associated with your account. You cannot transfer them to another account. It is recommended that you use all leftover credits prior to deletion.
Do I have to delete my account to unsubscribe to emails?
Do I have to contact customer service to delete my account?
Yes. Contacting customer service is the only way to delete your account. Fandango does not offer a delete link option on their website. You can either contact customer service by navigating to the contact page on their website or by contacting Fandango via live chat. Or, you can give delete my data permission to delete your account on your behalf.
Is there an email to contact fandango for questions?
Was this page helpful?
How can we improve it?