How To Delete Your Espn Account
Deleting your ESPN account is easy. Please follow the steps below to navigate to the setting page of your ESPN account to complete account deletion.
Delete Espn - Website - Slides & Instructions
Prev
Next
Step #1:

Click here to open ESPN. If you're already logged in, doing so will open your ESPN homepage

Step #2:

Click the profile Icon on top right

Step #3:

Click ESPN profile from the drop down menu

Step #4:

Scroll down and click delete account

Step #5:

Click Yes, delete this account

Step #6:

Once you receive this confirmation message you will know your ESPN account has been deleted
Deleting Espn? Share Your Experiences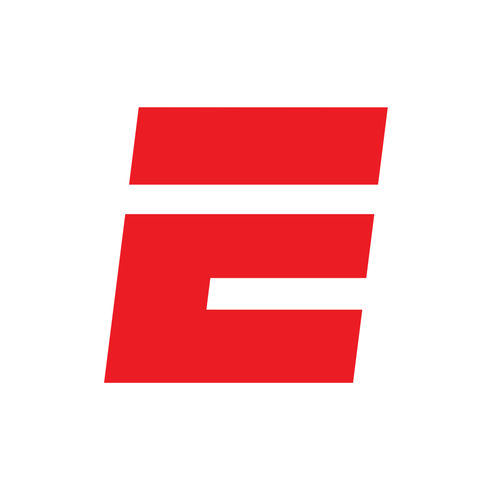 Questions & Answers
What does it mean when I delete my account?
This means that the profile becomes inaccessible. ESPN is a disney company and per policy it takes 14 days for your information to be completely removed.
Can I get a refund for my subscription?
Refunds are provided within seven days of the first billing date. After that date, no refunds or credits are offered. However, if you cancel after that seven-day period, you will continue to have access to the service through the end of your current billing period. For more information on current subscription or to live chat with customer service click here.
What should I do if I use a third party login to sign up for the account?
If you signed up for ESPN using a third-party login such as Facebook or Twitter, you should revoke all access from ESPN.
Was this page helpful?
How can we improve it?