How To Delete Your Costco Account
To delete your costco account you must contact customer service and request account deletion.
Website - Slides & Instructions
This is a free service. Kindly consider donating just $0.99
Prev
Next
Choose costco online then assistance with shopping or my account

Next you will be asked to confirm your email

You will receive a deletion confirmation immediately from the customer service representative
Deleting Costco? Share Your Experiences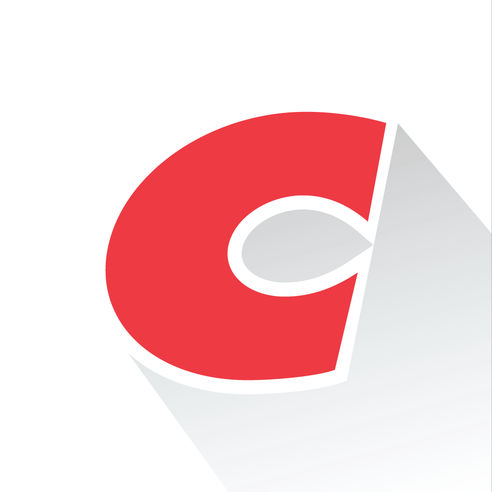 Questions & Answers
What happens when I delete my Costco account?
Only a costco customer service representative can delete your account. Once your account is deleted all your information will be removed from the Costco site and you will no longer be able to login to your account.
Was this page helpful?
How can we improve it?