How To Delete Your Best Buy Account
To delete your Best Buy account you must send a private deletion request through Best Buys messaging center to SeanM-BBY. Follow the steps below.
Delete Best Buy - Website - Slides & Instructions
Prev
Next
Best Buy will send you a confirmation once your account has been deleted.
Deleting Best Buy? Share Your Experiences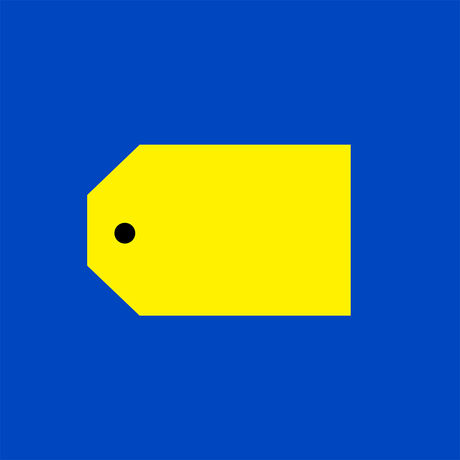 Other Important Options
Questions & Answers
What happens when I delete my Best Buy account?
Your information will be deleted and you will no longer have access to your account. Your saved settings will no longer be accessible. Public messages will not be deleted. Please manually delete them prior to deleting your account.
Was this page helpful?
How can we improve it?