How To Delete Your Ashley Madison Account
Deleting your Ashley Madison account is easy. If you want to do this yourself, you can login to your Ashley Madison account and do this from settings. The do-it-yourself instructions for deleting permanently from an app or computer is similar. Refer to instructions for more info. Closing or deactivating is the same as deleting an account.
Delete Ashley Madison - Website - Slides & Instructions
Prev
Next
Step #1:

Open Ashley Madison. If you're already logged in, doing so will open your Ashley Madison account.

Step #2:

Click manage profile from the pink search bar on the top of the page

Step #3:

Click delete profile from the left hand side

Step #4:

Click delete your profile from the bottom of the page

Step #5:

Click ok to confirm deletion
Please note, it may take up to 48 hours after deletion for your information to no longer be visible on the site.
Deleting Ashley Madison? Share Your Experiences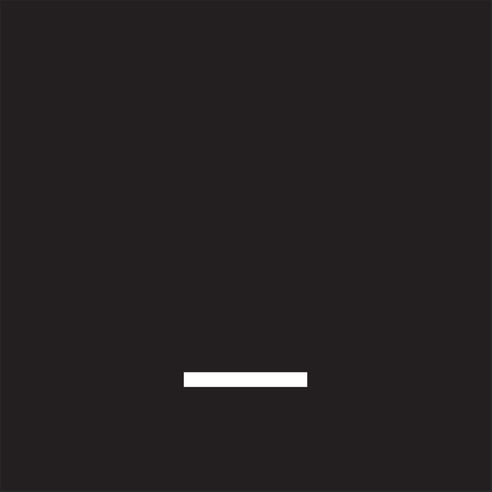 Questions & Answers
What happens when I delete my account?
Once you have selected the full deletion option you cannot restore your account and any unused credits associated with your account will immediately expire. You will no longer be able to access your account, your profile will not be viewable to others and you will lose any saved settings in your account.
Does deleting my account cancel my subscription account?
No. You must cancel your billing and subscription prior to deleting your account.
How do I cancel my subscription account?
In order to cancel a subscription, go to the Manage Subscriptions page and choose the subscription package that you wish to cancel. Please note that cancelling a subscription prior to its renewal date will not entitle you to a refund, but simply prevent the subscription from automatically renewing. You can continue to use your cancelled subscription until its expiration date.
Was this page helpful?
How can we improve it?