How To Delete Your Armor Games Account
Deleting your Armor Games account is easy. Login to your account from a computer browser and follow the step s
Delete Armor Games - Website - Slides & Instructions
Prev
Next
Deleting Armor Games? Share Your Experiences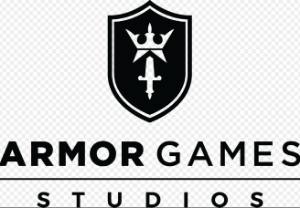 Questions & Answers
What happens when I delete my Armor Games account?
Deletion is permanent. Once you delete your account you will lose all your information and you will not be able to log back in.
I forgot my password. Can I still delete my account?
Armor Games offers a deletion feature from within their website. You must be able to login to your account to delete it without contacting customer service. Click here to navigate to the forgotten password link. If you still cannot login to your account click here and send a message to customer service requesting that your account be deleted.
Was this page helpful?
How can we improve it?