How To Delete Your Subscription Account From Ancestry
If you signed up for a paid subscription account with ancestry you must navigate through the website to delete your account.
Delete Ancestry - Website - Slides & Instructions
Next you will have to delete your registered guest account to finish deleting your entire account.
Deleting Ancestry? Share Your Experiences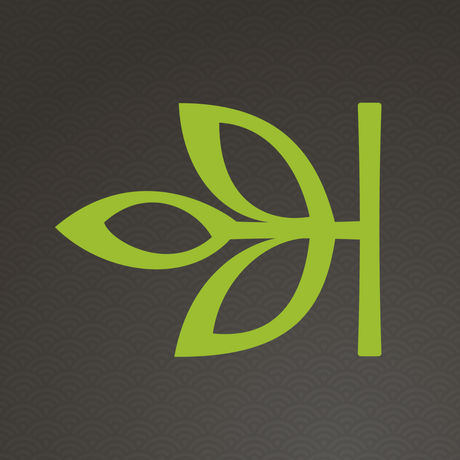 Other Important Options
Questions & Answers
What happens when I delete my account?
All your personal data will be permanently erased from the system and will no longer be accessible. Any trees you've created in your account will remain on the site whether or not you have a subscription unless you delete them first.
Does deleting my account cancel my paid subscription?
No. You need to cancel your subscription first. However, once you cancel your subscription you will still have a registered guest account. Registered guests accounts are free and provide you with access to many resources. If you do not want this account you need to delete it separately.
How do I know if I have a paid subscription or a free registered guest account?
Check your account settings. Under subscriptions it will detail what kind of account you have. Check you account.
Was this page helpful?
How can we improve it?