How To Delete Your AliExpress Account
Deleting your account is easy. Login to your account from a computer browser and follow the steps below.
Delete AliExpress - Website - Slides & Instructions
Prev
Next
Deleting AliExpress? Share Your Experiences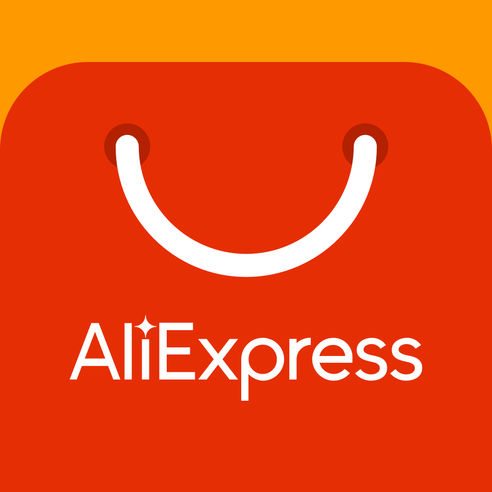 Questions & Answers
What happens when I deactivate my account?
Deactivation will delete your account in the end. After submitting the deactivation application, your info will be removed from AliExpress within 24 hours. You will no longer be able to access your account. Please close any open orders prior to deleting your account.
Was this page helpful?
How can we improve it?