How To Delete Your Alibaba.com Account
Deleting your Alibaba.com account is easy. Login to your account from a computer browser and follow the steps below.
Website - Slides & Instructions
This is a free service. Kindly consider donating just $0.99
Prev
Next
Click profile then click account

Click deactivate my account

Congrats! Your account has been deleted.
Deleting Alibaba.com? Share Your Experiences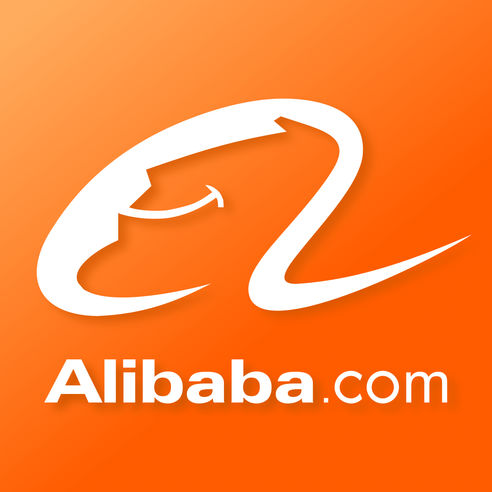 Questions & Answers
What happens when I delete my Alibaba.com account?
Your information will be removed from the system and your company will be removed from Alibaba.com. Please note, you will lose all of your data and saved settings once deletion is complete.
Can I delete my account if I cannot login?
Yes. You can click here to send a deletion request to customer service. If you cannot access your account, please send your request to our service team with a copy of your company's legal business license as well as the information of the account you want to delete.
Was this page helpful?
How can we improve it?